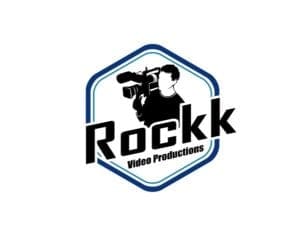 Providing high quality video production services to clients in the SF Bay Area and beyond. HD Video production without compromise.
So you have come looking for a crew. You don't know who is good and who is not. Who will show up and who won't. Well stop right here. This is the place to get what you need. With over twenty five years of experience in broadcast television we can get the job done right for you. We show up on time, always! We get the shots you want, always. We work with a professional attitude, always. We make the clients comfortable, always.
We start with clear and concise communication before the shoot so that everyone is clear as to the goals and needs for you the client. Then we move to the production day where our crew shows up on time and well prepared to do the shoot for you. Once the shoot is complete we make sure to deliver your media as quickly and securely as possible.
In Short ROCKK VIDEO:
is your best choice for getting high quality video production jobs done right. Call today 510-289-3495 and we will work with you to get it done on your budget with our quality and reliability. We have a super team of highly experienced video pros we work with to get you the best results possible. Whether you just a simple interview shot or if you have a complex script you need to gather all the video elements for we can do the job.
What are the elements of a good video shoot? Well click here to read my take on it and then see if you agree and want to hire me for the qualities I bring to the table. High quality video production services.
Video Production Services – SF Bay Area