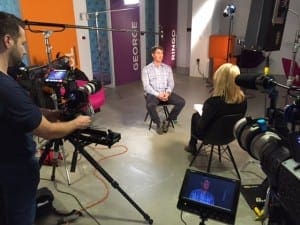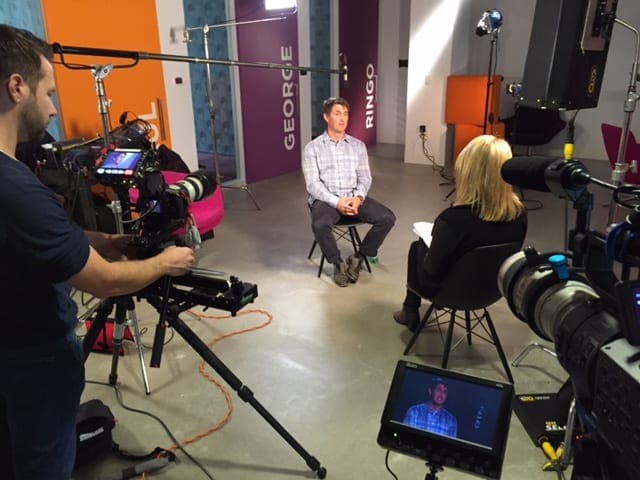 Our Bay Area corporate video production services are aimed at giving local businesses here in the Bay Area the exposure they need to find local customers both online, in store, and on TV. Rockk Video Productions works with your local business here in Alameda to brand your business, and give your customers a "know, like and feel" for your offering or products. It is so important for your potential customers to feel good about contacting you or visiting your business. Video can be that impactful tool that gives them that good feeling from seeing your business and understanding more about it before they pick up the phone or drive to your location.
Through our many years of quality video production experience we know how to make your business look and sound sound great when communicating your message to potential customers.
Bay Area corporate video production
Kevin Rockwell has worked in the video production business, both in broadcast TV news as well as corporate video production for over 35 years. He brings this valuable experience to the table for every production. Working with clients to give them the best in video production, without the hassles of wondering if the production will come out OK. We aim to give your company the best.
Sample video:

Call today to get a quote on your Bay Area Corporate Video Production Services
 510-289-3495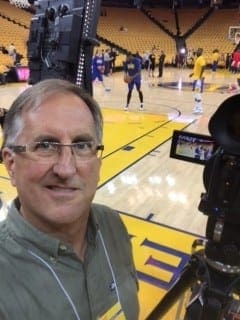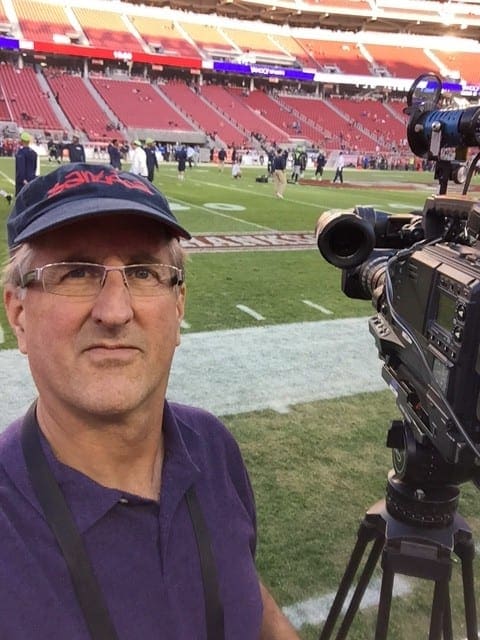 Bay Area Corporate video production services
DP Kevin Rockwell