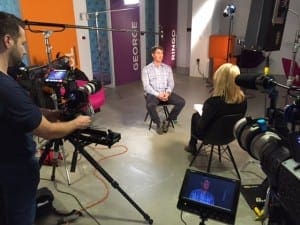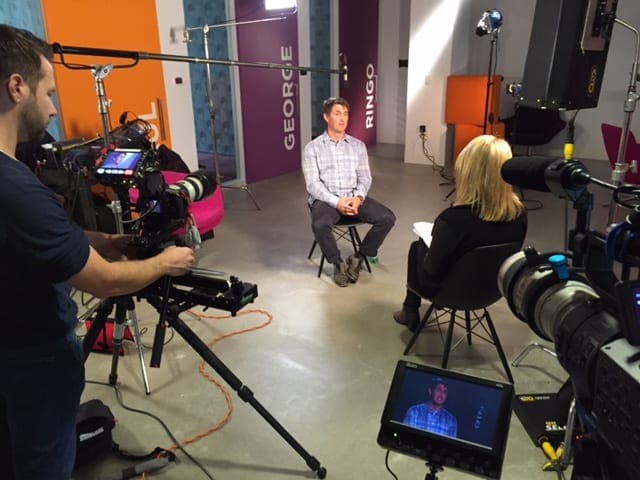 Rockk Video works with companies to produce and shoot their corporate video productions so that essential company messages get conveyed to employees, customers and leads for the business services and products.
If your company needs high quality HD video interviews shot with your CEO or other company executives that gives them the chance to shine when presenting your company message or pitch, you will want a video crew that can make them look terrific, and are easy to work with on location. We give you the great results you need every time.
Rockk Video Productions skills include all video production services including:
Corporate Identity
Corporate Events
Training Videos
Commercials
Advertising
Public Relations
Product Videos
Media Training
We can work with your internal producer or we can supply full external production crew including producer, DP, audio, editor, and of course all other support personal as needed. Our team includes skilled professionals with over 75 years of combined network TV news experience. What this brings to the table is the ability to cut to the chase and get the work done in an efficient and high quality fashion with the utmost professionalism. We have seen and done corporate video all around the world and carry that experience with us when you hire us to shoot your corporate video needs.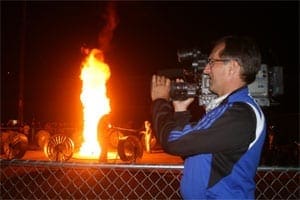 Do you need a specific camera for your video production? No problem we have access to all the best HD video cameras. Do you need other support personnel such as makeup or teleprompter? No problem we have those folks in our contacts and can arrange for booking.
We also produce and shoot online education video for instructors or company experts who want to create online classes of their quality material. Our clients include Stanford University, Wharton School of Business and  Babson College.
Call Rockk Video Productions for your corporate video production needs – 510-289-3495