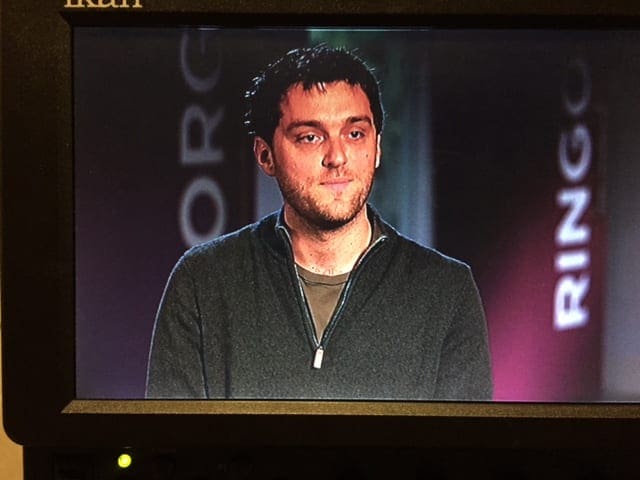 Corporate video production services for companies that know the incredible marketing and communication power that video provides your business. We can help you with corporate profile interviews, company profiles, product videos and more. We have worked for many top flight companies like Google, Facebook, Microsoft, Pandora, Pixar, Dreamworks, and more. Let us help your company craft some powerful video!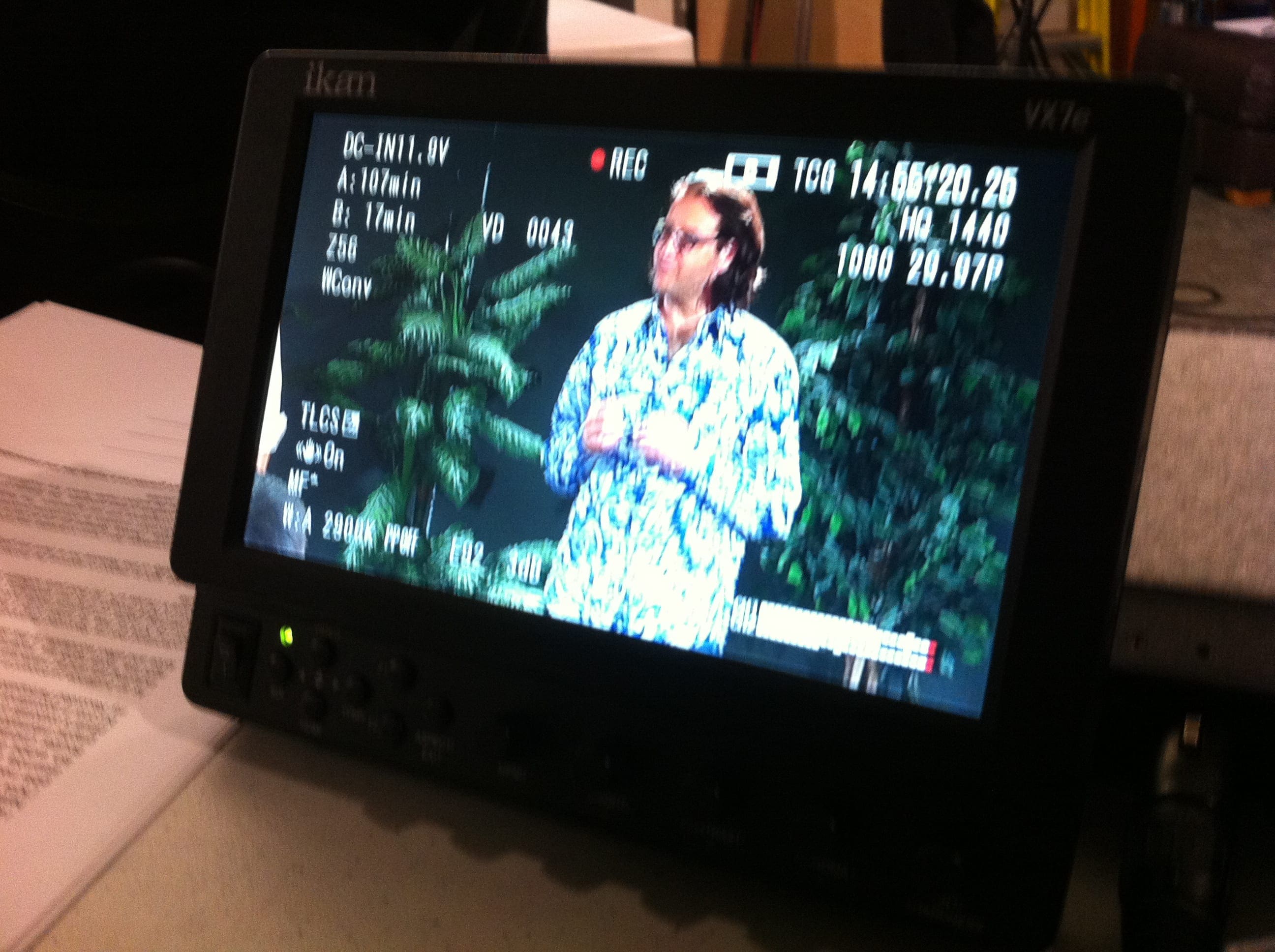 Online education is a huge deal these days as more and more educational institutions are putting their courses online for everyone to take and learn from at home. We have a shot over a dozen online classes for universities, businesses, and individuals who want to leverage their knowledge through this exciting platform. DigitalEd is our education video service.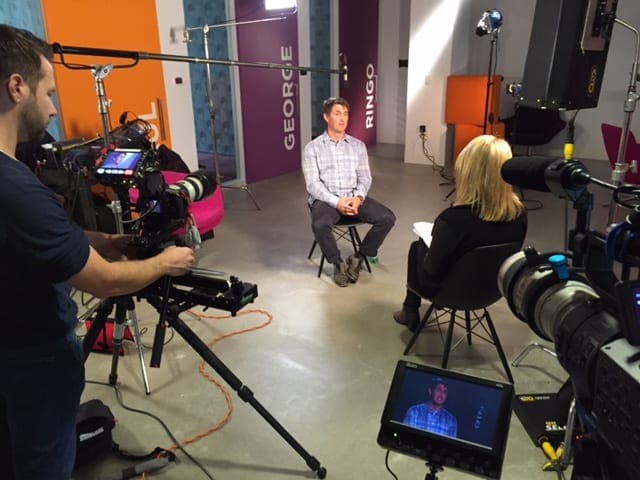 Of course you have to have the best and so do we. HD video is not just the future anymore. It is here and you must use HD to show off your video in all its glory. We specialize in knowing what is the best flavor of HD video for your project.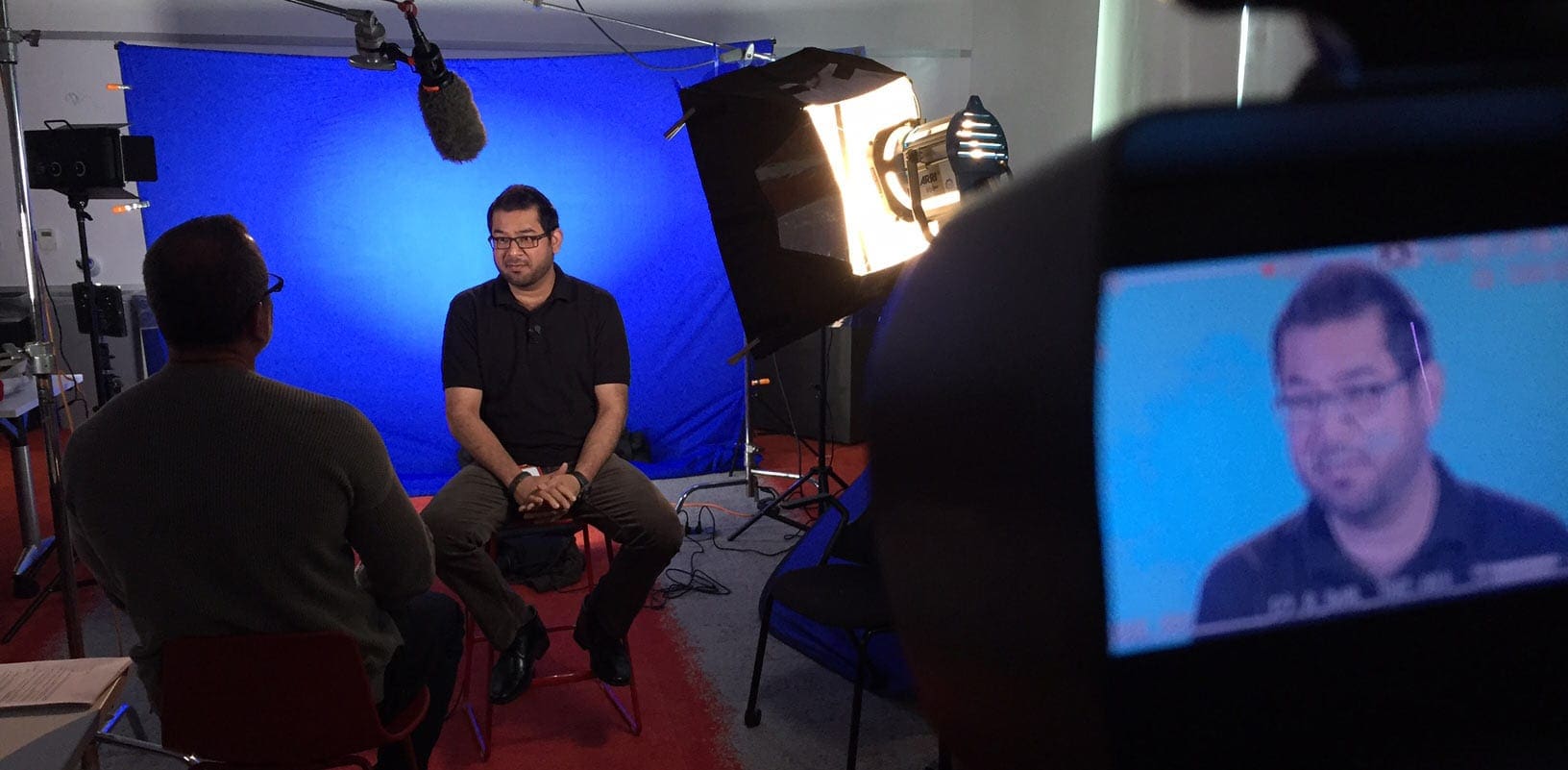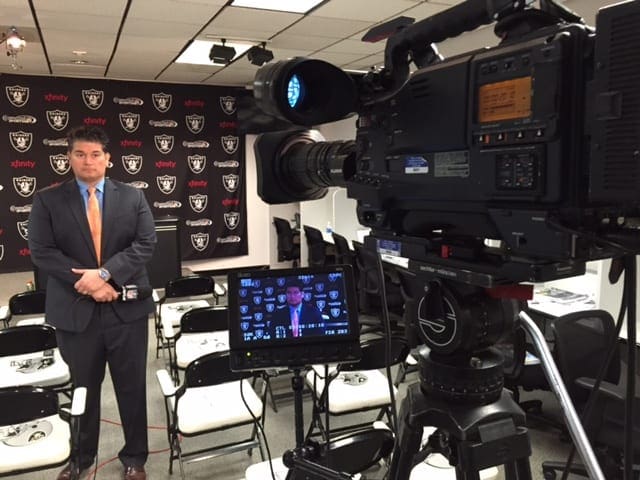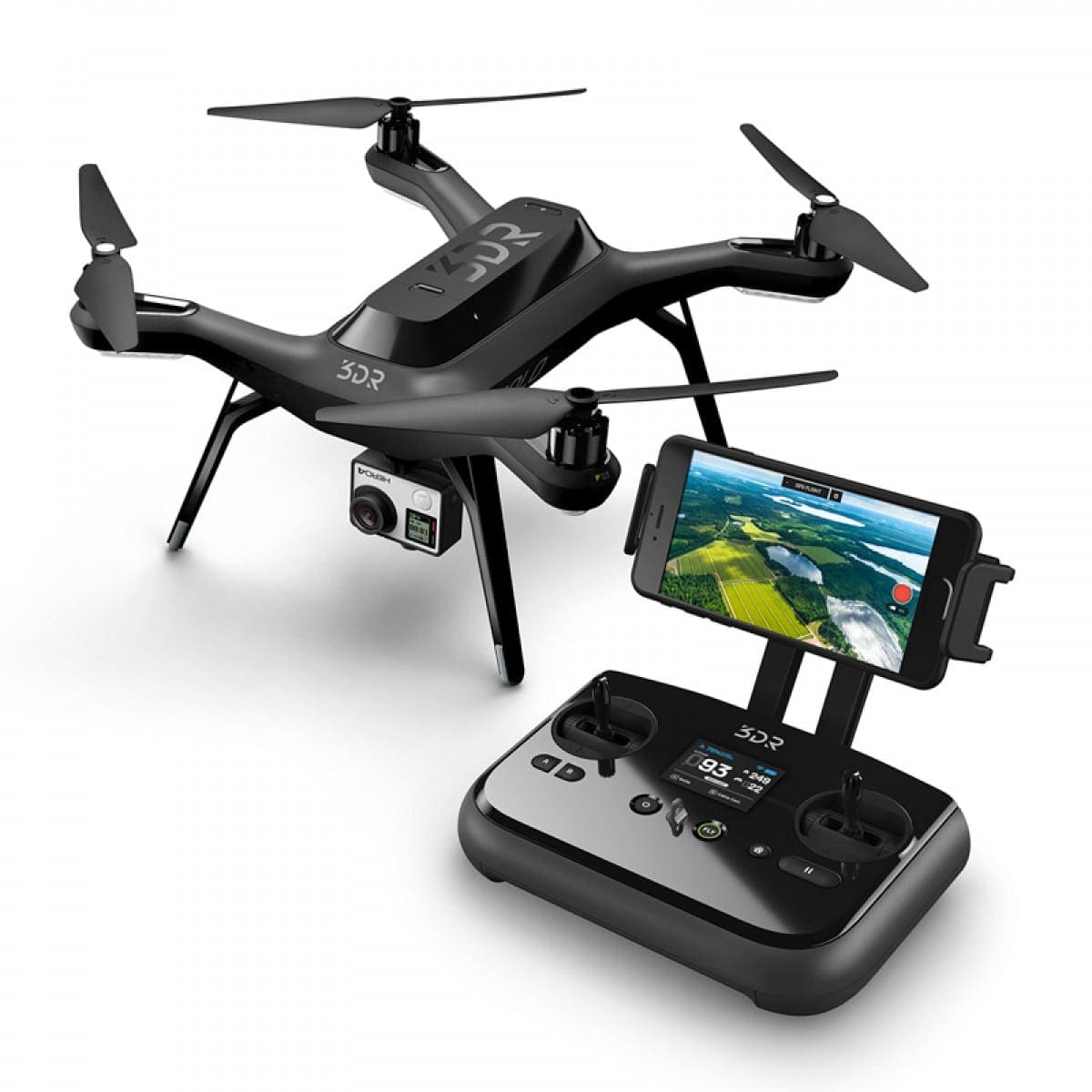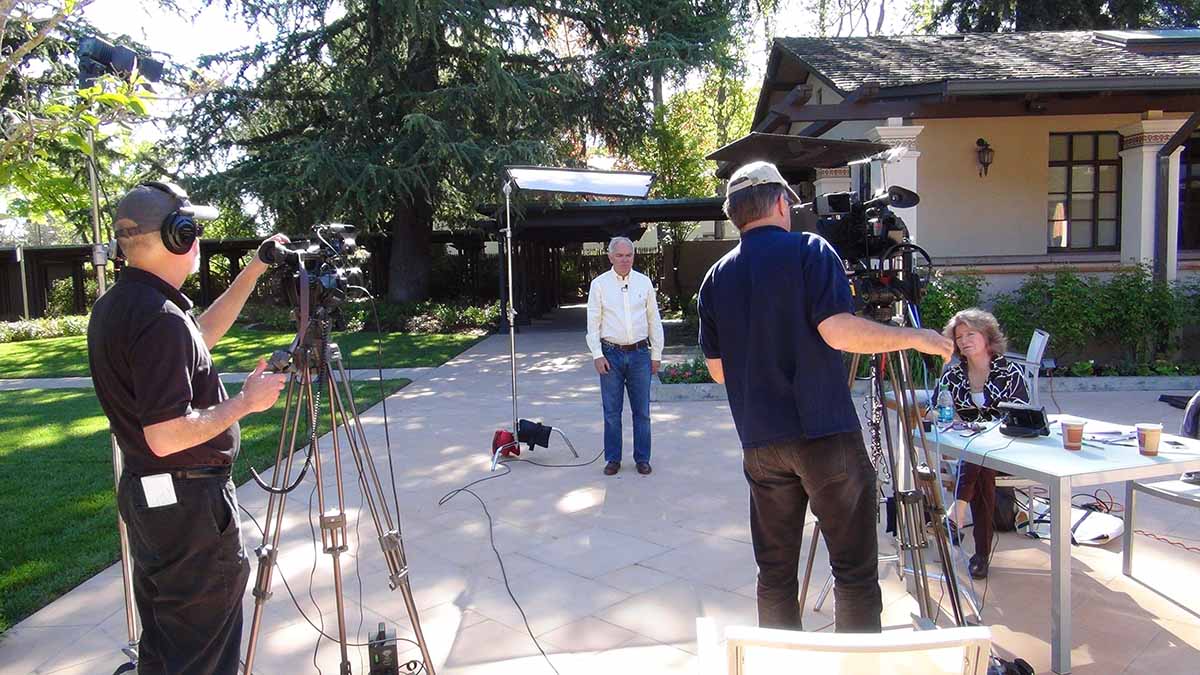 Kevin did our office video for our Yelp page and a video for our website and we are very pleased with his work. He is very professional and courteous and our videos are a high quality. We are glad we made a great business contact as well as a new friend!
Dr. Johnson
Great professionalism and service, and a superior product at a very reasonable price. I recently worked with Kevin to film, edit, and produce a highly technical corporate video, involving lab equipment, people, and processes. The deadlines were very tight, but Kevin came through, like the pro he is, with an extremely high-quality product. He was always on time, was responsible and professional throughout the process, and was very flexible and accommodating from start to end. It was a pleasure working with him, and I will retain his services for future video needs. Paul Brunato
Kevin shot a 2 day seminar for me. Everything went great. He asked the right questions to make sure he would have everything he needed and get it done the way I wanted it done. He was proactive, well prepared and very professional. The videos of the seminar turned out great. I would highly recommend him to anyone for their video production needs. Gregg Gillies
Over my 17 year career as a correspondent for CNN I worked with a lot of photographers, but Kevin was ALWAYS one of the best! Kevin is never just a shooter, he is a consummate journalist in the truest sense of the word. He's smart, well-read, and has a fabulous sense of humor. (which is a huge plus on breaking news stories!) Kevin has an incredible eye for figuring out the best shots for storytelling. A true renaissance man, Kevin was also ahead of the curve in the nineties in terms of web development and the internet. CNN San Francisco was the first bureau to have it's own web page in the mid -nineties and Kevin helped design it! I wouldn't hesitate to hire Kevin as a photographer OR as someone to help me with web production in my business. He has the creative drive to succeed at both! Rusty Dornin